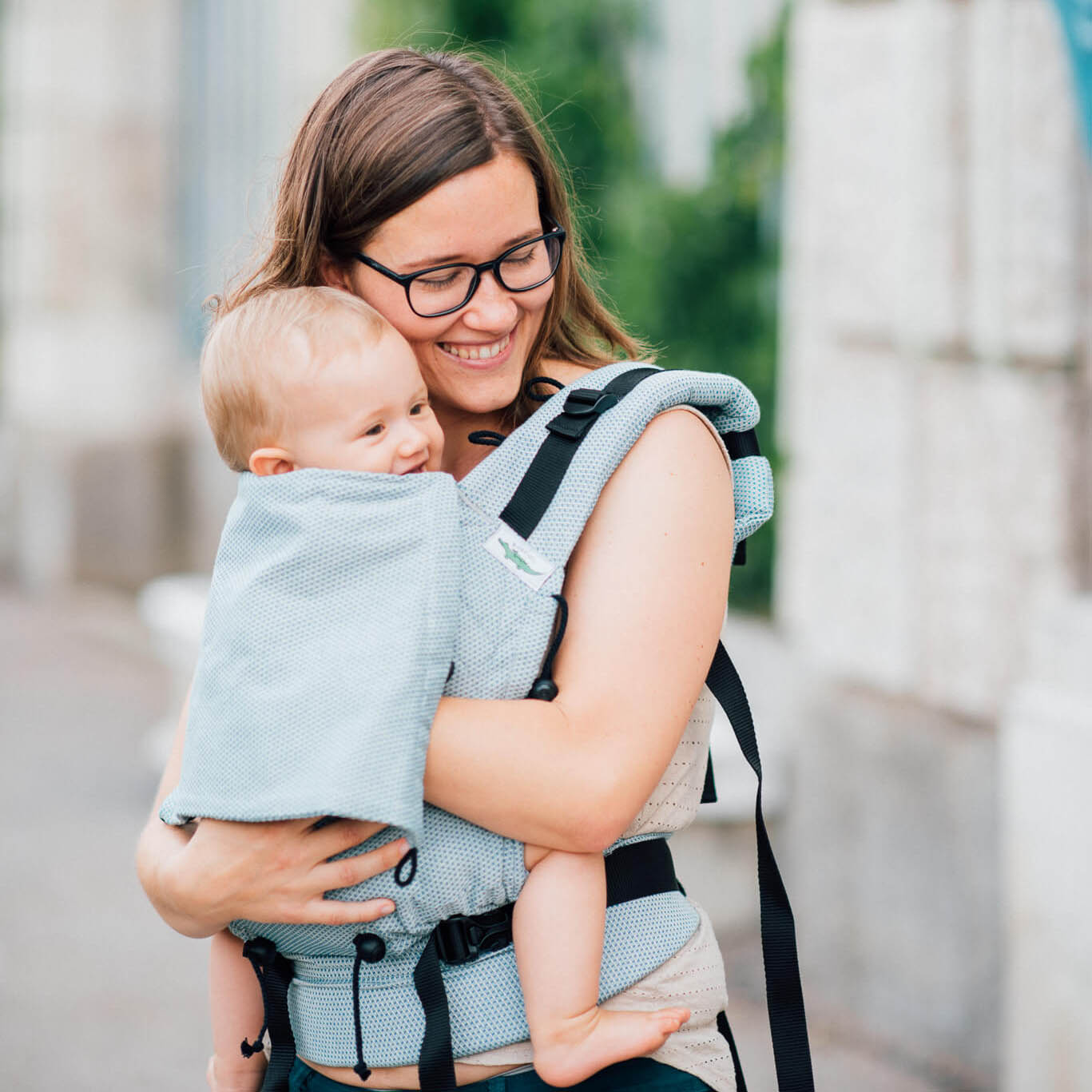 We are pioneers in the market for baby carriers.
As a Brand Ambassador, you will become the face of our brand. You tell your followers and friends about your stories with Buzzidil, about your experiences, about your adventures.
The Buzzidil ​​is an everyday companion, adventurer, sleep aid and excursion buddy. And that gives you plenty of opportunities for photos, blog posts and videos! Your content is for your community and that's why we want to talk you as little as possible.
We are happy to share some of your posts on our channels on Facebook, Instagram, Pinterest, on our blog, on our website. That's why good pictures are very important to us. We also have a YouTube channel where we can add video reviews.
Details of our collaboration
We always agree the details of our cooperation individually. It is only important to us that you have all rights to the photos that we use in the context of our cooperation. Please mind that.
Please also note that you should mark posts that are sponsored by us (e.g. if we provide you with products) as #advertisement. We know that there is always a bit of inhibition, but advertising can also be based on conviction. What we don't want are bought opinions, empty promises and Scrooge McDucks ;-) Your followers will feel whether you are "only" paid for something or given something or are really convinced of it.
We look forward to your personal experience reports and feedback on the product, the instructions and the information that we have on our website. The Buzzidil ​​would not be the baby carrier it is today without the constant input from parents.