Borrow a Buzzidil babycarrier and test it extensively!
You want to buy a baby carrier and you are not sure which one suits you best? Just make the the everyday test!
Rent one or more Buzzidil ​​baby carrier(s), test extensively and return it when you have completed the carrying test.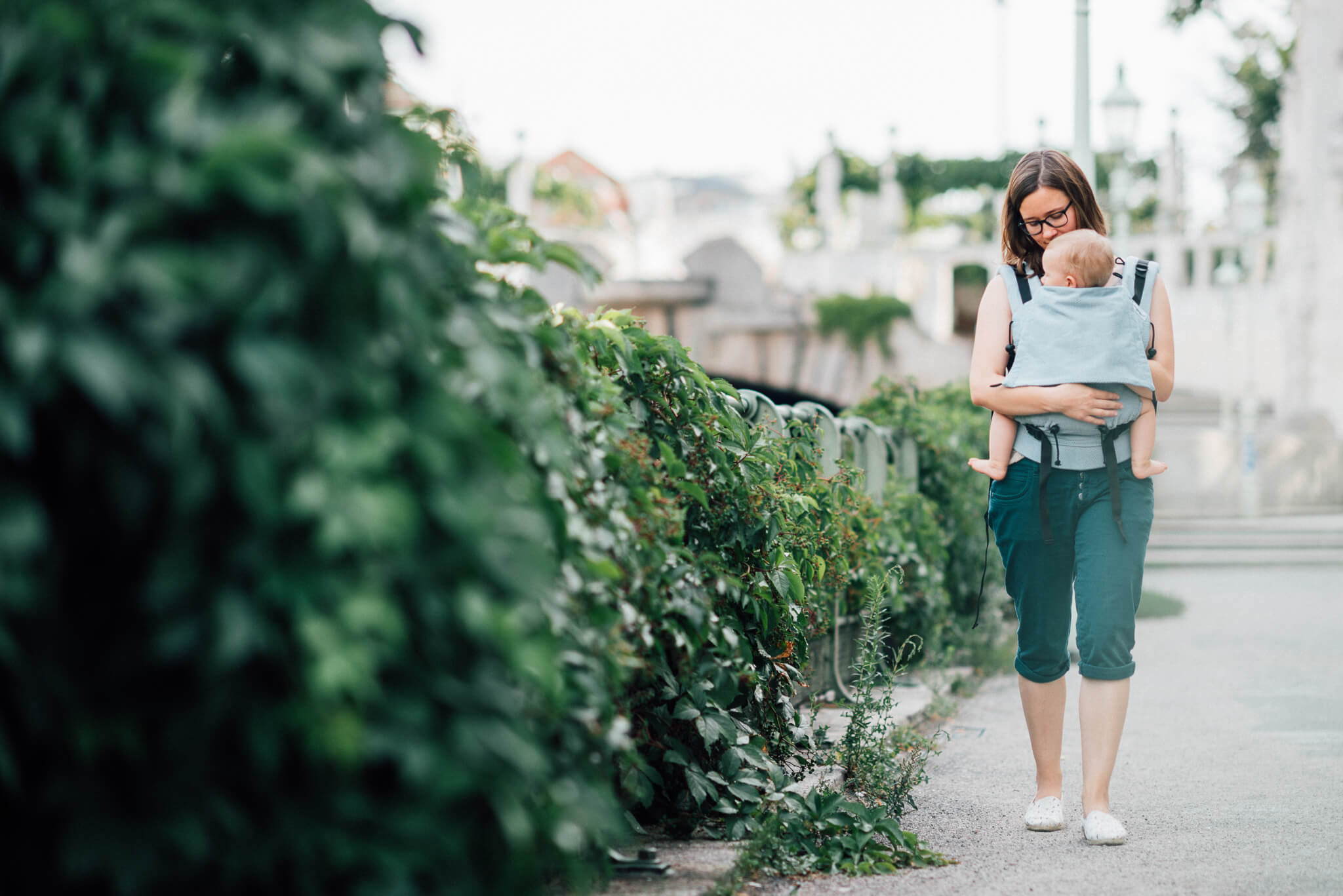 Security deposit: You choose one or more Buzzidil baby carrier system(s) to test by ordering this product. The product "price" is a deposit fee (100 euros/baby carrier). For each test week we deduct a rental fee from this deposit. After returning the carrier to us the deposit rest will be reimbursed. 
Rental fee: We charge €5/baby carrier per week or part thereof. You decide how long you want to test your baby carrier. Please note: Maximum test period is 1 month.
Your bonus:  If you are satisfied with the baby carrier and decide to buy a new one via this store you will get a voucher in the amount of the rental fee (up to EUR 20). The voucher is valid for 3 months.
Choice of your test carrier: You can choose one or also more test carriers. To decide which Buzzidil baby carrier system you would like to test, please have a look at our Baby Carrier Guide! You can of course also test more than one system. In such case simply choose the respective amount. Please inform us in your order comments or per email to office@buzzidil.com which baby carrier(s) you would like to test! Please understand that there is no design choice for the test carrier. 
Please note: The shipping costs are non-refundable and are paid by the customer. You will receive a used, washed carrier for testing - the product images are only a sample. No motif selection for the test carrier possible. Please return your test carrier unwashed - we will take care of the cleaning.